ERH & Associates, Inc.is full-service marketing and event planning firm. Our goal is to provide impeccable marketing support and flawless execution on events we produce and coordinate. Located in Denver, Colorado we have been in business for over 27 years and our reputation has sustained a superior presence as Denver's 'go to' agency for services. As a valued client, we want you to know we pride ourselves on 3 core values – integrity, accountability and quality. Look to us for your retail/restaurant store launch, wedding planning, non-profit fundraisers or media relations.
We will look forward to hearing from you!
ERH & Associates. Inc.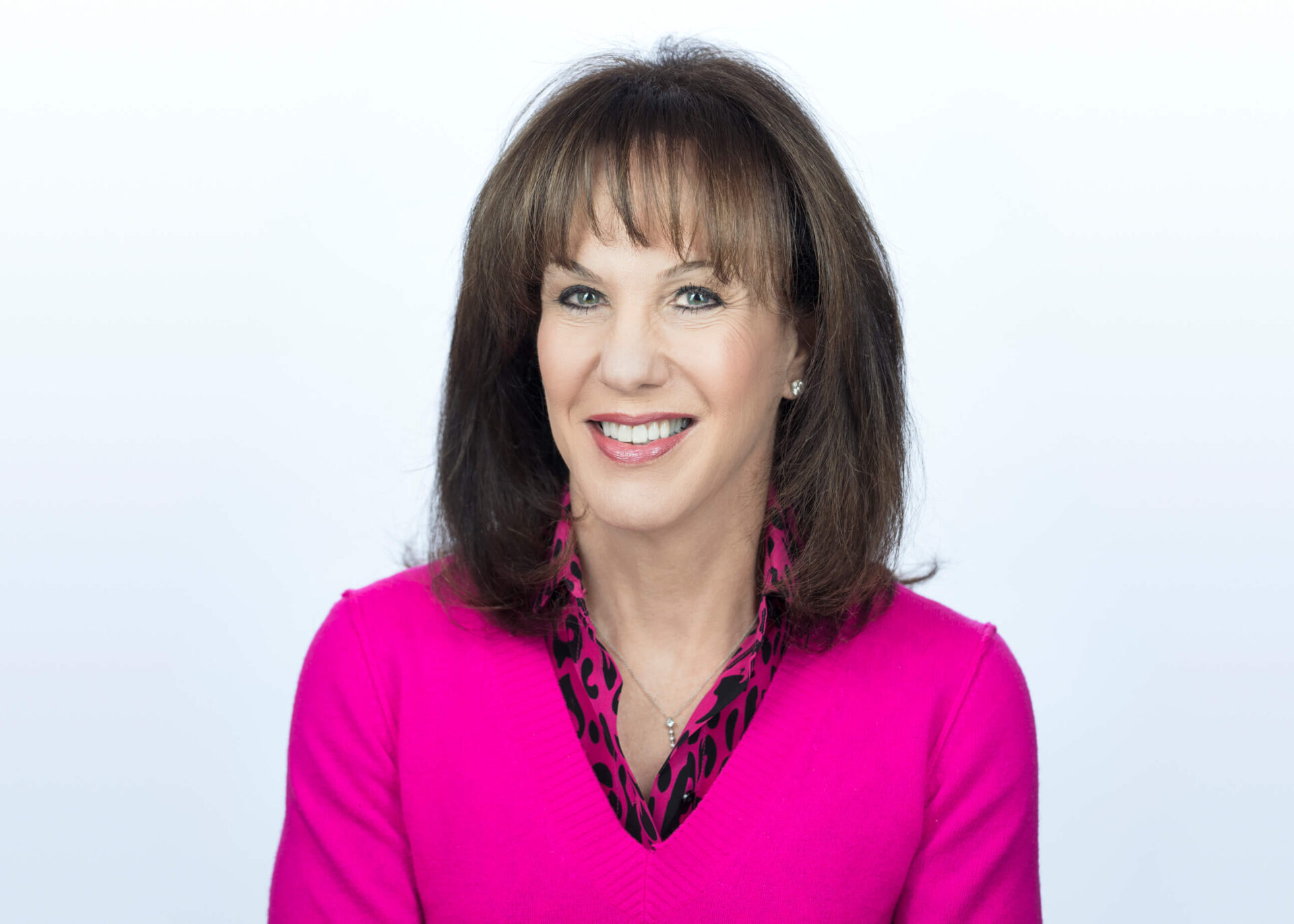 Ellen M. Robinson is a 4th generation Coloradoan, whose family roots go back to 1885. With the leadership and support of her family, she has established a strong tie to the Rocky Mountain philanthropic and hospitality community. This tie has enabled her to successfully own and operate ERH & Associates, Inc. for over 27 years.
Ellen M. Robinson began her restaurant career in Chicago under the guidance of two hospitality legends—Richard Melman of Lettuce Entertain You Enterprises and Arnie Morton of Morton's Steakhouse. Ellen worked and learned from both individuals during her college years at Northwestern University and has taken this knowledge and used it to successfully operate her own business. After working in Chicago, Ellen transitioned into the hotel industry, in both sales and catering and worked for over 15 years for Hyatt Hotels, Embassy Suites, Scanticon Conference Center and Stouffer Renaissance Hotels. During her tenure in the hotel industry, she opened two new properties and built their catering business from the ground up. Starting as a catering sales manager, she worked her way up to Director of Catering Sales managing multi-million catering budgets and overseeing a staff of over 50 employees.
Ellen left the hotel industry re-enter the restaurant business. She successfully re-opened Morton's Steakhouse in Lower Downtown Denver (Lodo) and put it on the map as one of the premier steakhouses in the Rocky Mountain Region. Anxious to start her own business, Ellen left Morton's to open ERH & Associates, Inc., an event planning, marketing and public relations firm focused on the non-profit, hospitality and healthcare technology industries. Her first non-profit client was the Colorado Community Colleges Foundation, where she planned their first fundraiser which attracted over 1500 attendees. During that time, she pursued one of her longest standing clients-Palms Restaurant Group, which would soon open a location in Denver. Ellen planned their opening in 1996 and then cultivated that relationship with Palms and created and implemented their private dining room program for a chain of 28 restaurants. She developed their catering sales manual and hired and trained all the private dining room sales managers for over 12 years. She also brought the "Men's Event" to the Palms Restaurant Group and held over 70 prostate cancer fundraisers at Palms throughout the country for over 10 years. She was also instrumental in creating and managing "Celebrity Server Events" in both LA and NYC for Palms. Ellen was also responsible for spearheading the Palms' Cookbook project. During her tenure with Palms, Ellen continued to grow ERH & Associates, Inc. into one of the premier event and public relations companies in Rocky Mountain Region.
ERH & Associates, Inc. not only coordinates non-profit events, Ellen M.Robinson is also a very active volunteer in the Denver non-profit community. She was responsible for the hugely successful "Women & Wine" fundraisers for Rocky Mountain Cancer Centers Foundation & Dress for Success, which raised over $50,000 each year for these worthy causes and created awareness for their individual missions. She has served on boards of several local organizations, including AMC Cancer Fund, Denver Public Schools Foundation. Kempe Foundation and Rocky Mountain Cancer Centers Foundation and continues to support many other local organizations.